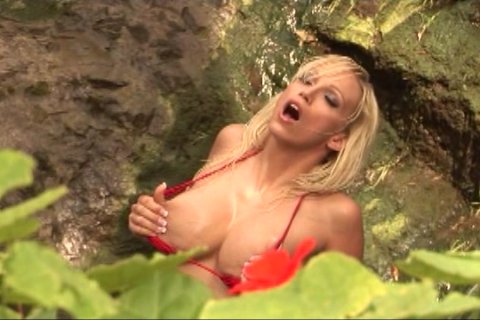 Under the waterfall, the blonde beauty wears a red bikini and is ready for a sexy shower...Wanna see my tits?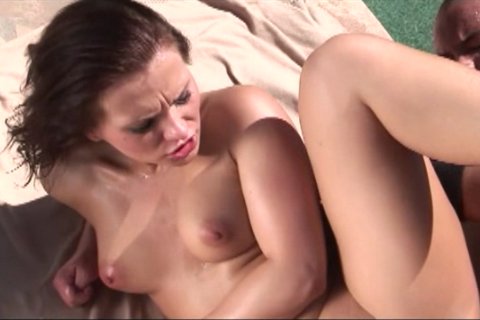 The relationship between the brunette and the poolboy is conspicuous! Sexual activities are expected...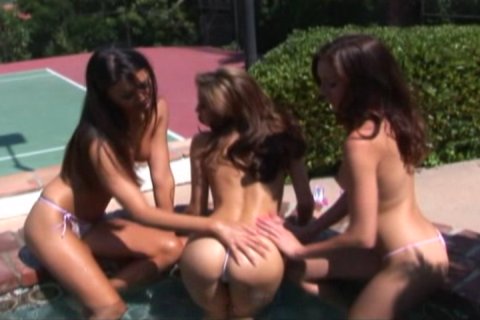 Tailor Rain and her girlfriends Jenna und Bobbi hanging around the pool. Her asses and boobs are very sexy and willingly...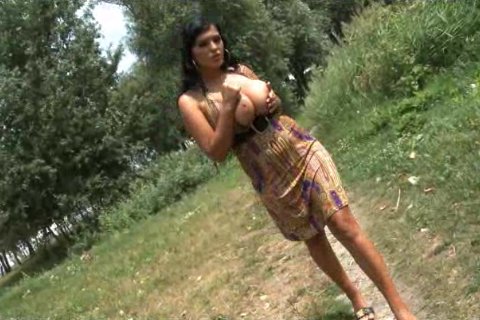 The busty girl Jasmine Black is on a Sunday afternoon in park and starts to unpack their giant melons...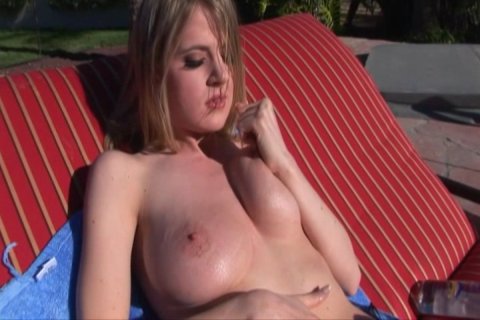 Anita Blue kneads her big boobs in the sun besides the pool...