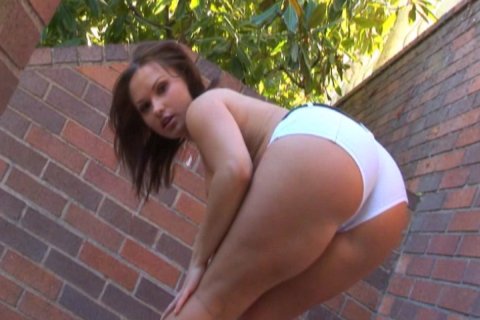 The german pornstar Katja Kassin undresses her clothes in the backyard. K.K is known for for her tight "Backdoor"...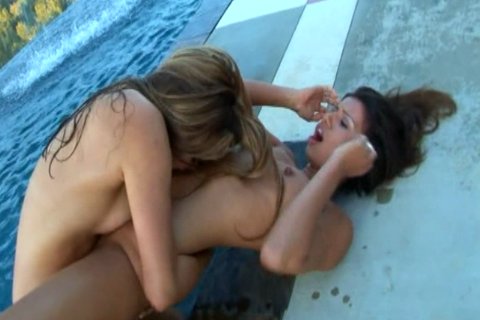 At the pool are two girls forth about each other and explore their nude bodies with their tongues...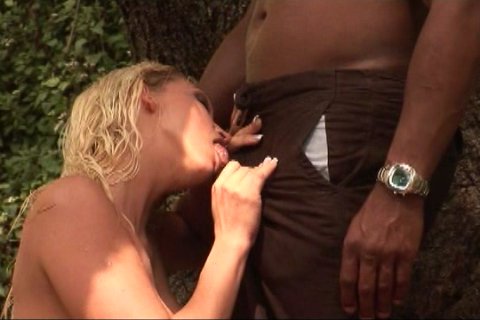 She goes directly onto knees as she beholds these strong man. No questions any more, just pure emotions...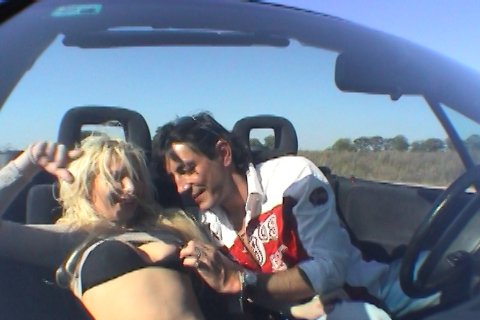 The couple became horny on each other during the ride! They make a pause with sexual ulterior motives...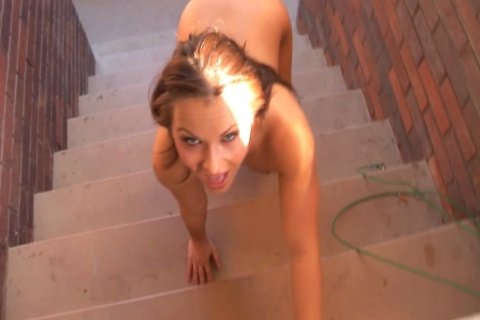 Katjas Kassin is opened for almost everything! A deliveryman yields his big pole ...