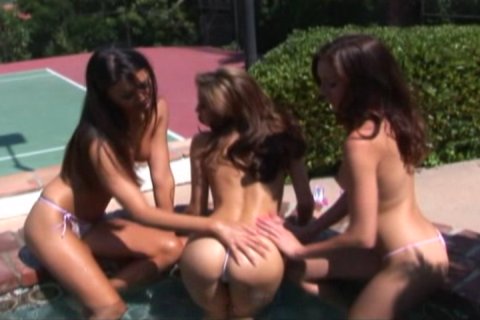 Tailor Rain and her girlfriends Jenna und Bobbi hanging around the pool. Her asses and boobs are very sexy and willingly...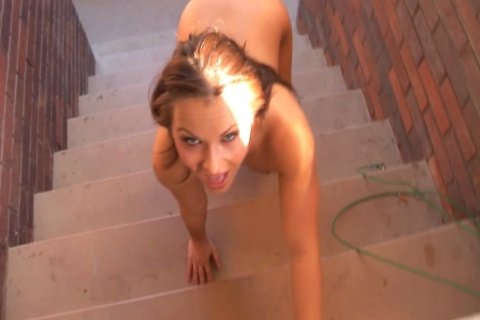 Katjas Kassin is opened for almost everything! A deliveryman yields his big pole ...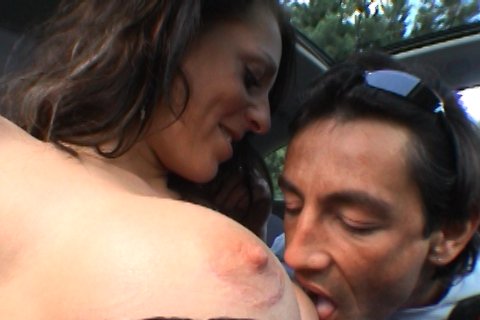 He teases Anja inside the car until she gives up. She strokes her boobs and he comes from back...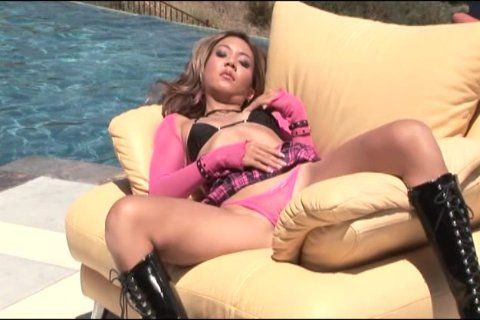 The asian babe fondles herself in front of the pool. She lures him into a "trap of lust"...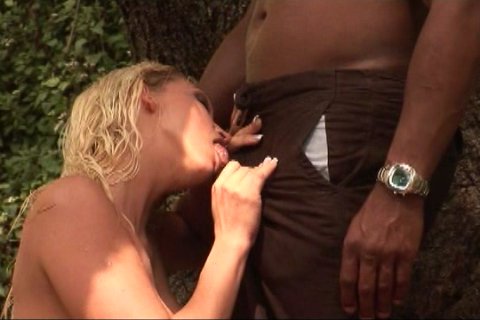 She goes directly onto knees as she beholds these strong man. No questions any more, just pure emotions...