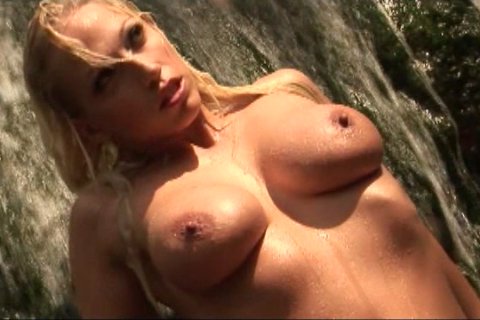 Hot blonde takes a extensive shower at the waterfall. She starts to explore her body with her fingers and do not notice that somebody observes her...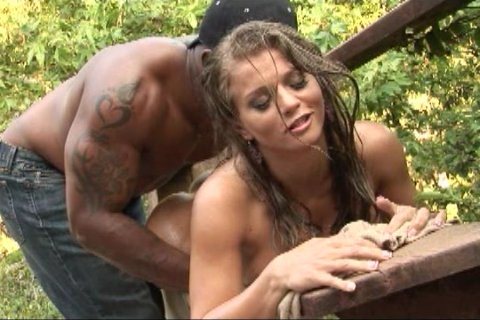 The beautyful women strips off all of her clothes and a heavily muscled black Poolboy starts to rub her breasts with relish...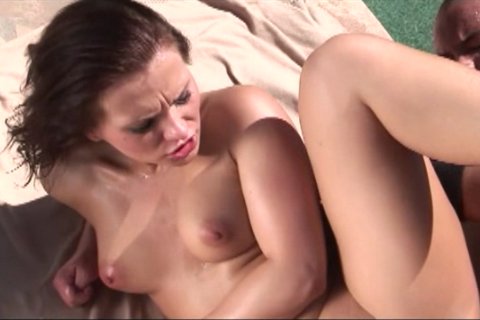 The relationship between the brunette and the poolboy is conspicuous! Sexual activities are expected...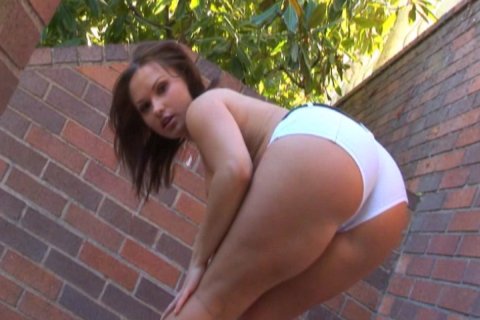 The german pornstar Katja Kassin undresses her clothes in the backyard. K.K is known for for her tight "Backdoor"...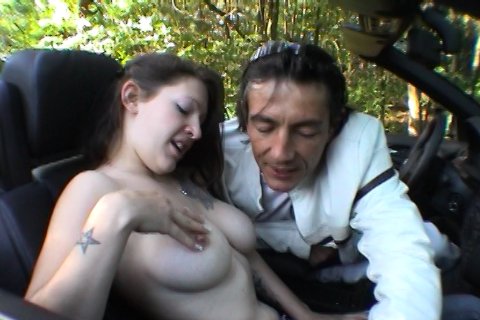 Hot chick loves to drive convertible as co-driver! She relaxes and shows her horny tits...